Your dream schools are now within reach.
NEXT STEP: HIGHER EDUCATION
Navigating the ever-evolving admissions landscape need not be anxiety-inducing.
Aureus Consulting is Singapore's leading university admissions and scholarships consultant. With 10+ years of experience, our expertise in the US, UK, Australia and Singapore systems is unparalleled. This deep knowledge adds immeasurable value to our ability to advise students and families about their best higher education options locally and abroad.
It's no secret that the Aureus approach works and we maintain an impressive track record of acceptances to the most prestigious institutions globally. We have gone from strength to strength since 2009 and recently, we accomplished a rare feat: over 80% of our clients were accepted to NUS and NTU-Imperial MBBS programmes (10% admissions rate).
We're offering a complimentary 30-minute consultation with our experts to help you better chart your journey. Here every step of the way, you can take your first step to higher education confidently with Aureus.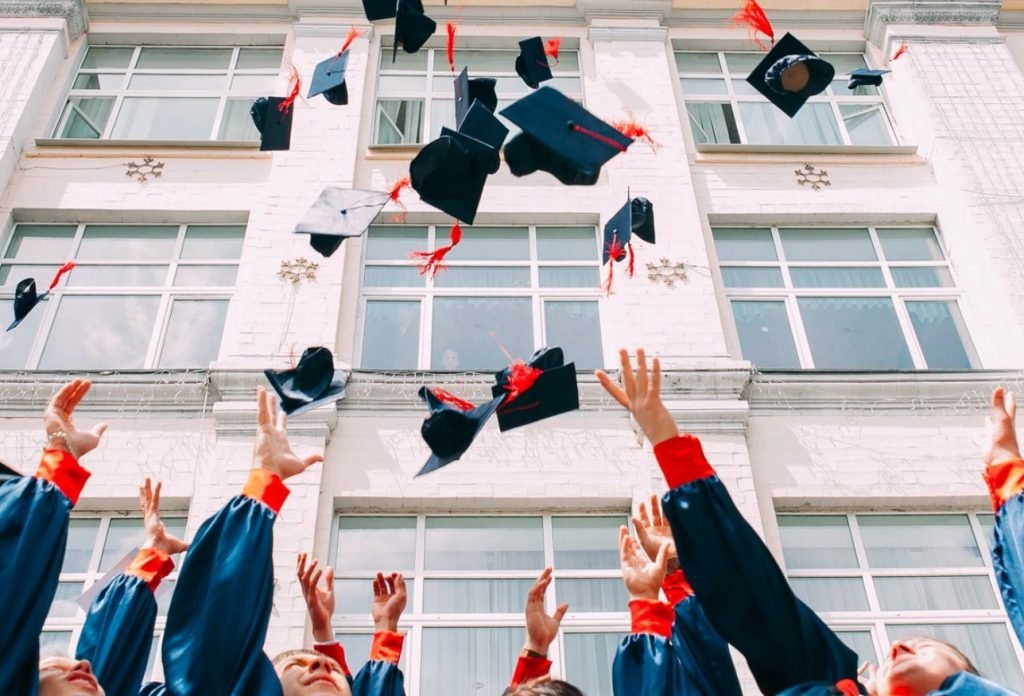 THE AUREUS ADVANTAGE
At Aureus, our team of coaches have walked through the halls of leading universities globally as both students and former admissions staff.
We have read thousands of applications to know it inside out and possess the skills and tools to engineer winning applications.
Our diverse range of expertise allow us to specialise in the following:
We offer the following unparalleled benefits for our clients:
All our coaches are specialists in what they do. We are lucky to count former admissions officers, alumni readers for top universities and PhD holders as our very own.
We give our clients the autonomy to pay-as-you-need for only as long as you need. This way, we are able to offer quality services that are fair and transparent for all.
With 10+ years of experience and an unmatched record of top university acceptances, our experts are equipped with tried-and-tested strategies across the full suite of admissions services to help you every step of the way.

YOUR ROADMAP TO SUCCESS
Work with us to refine crucial components like your essays, interviews, resume and letters of recommendation.
With an intelligent application strategy and a unique personal brand, you can stand out from the sea of applicants.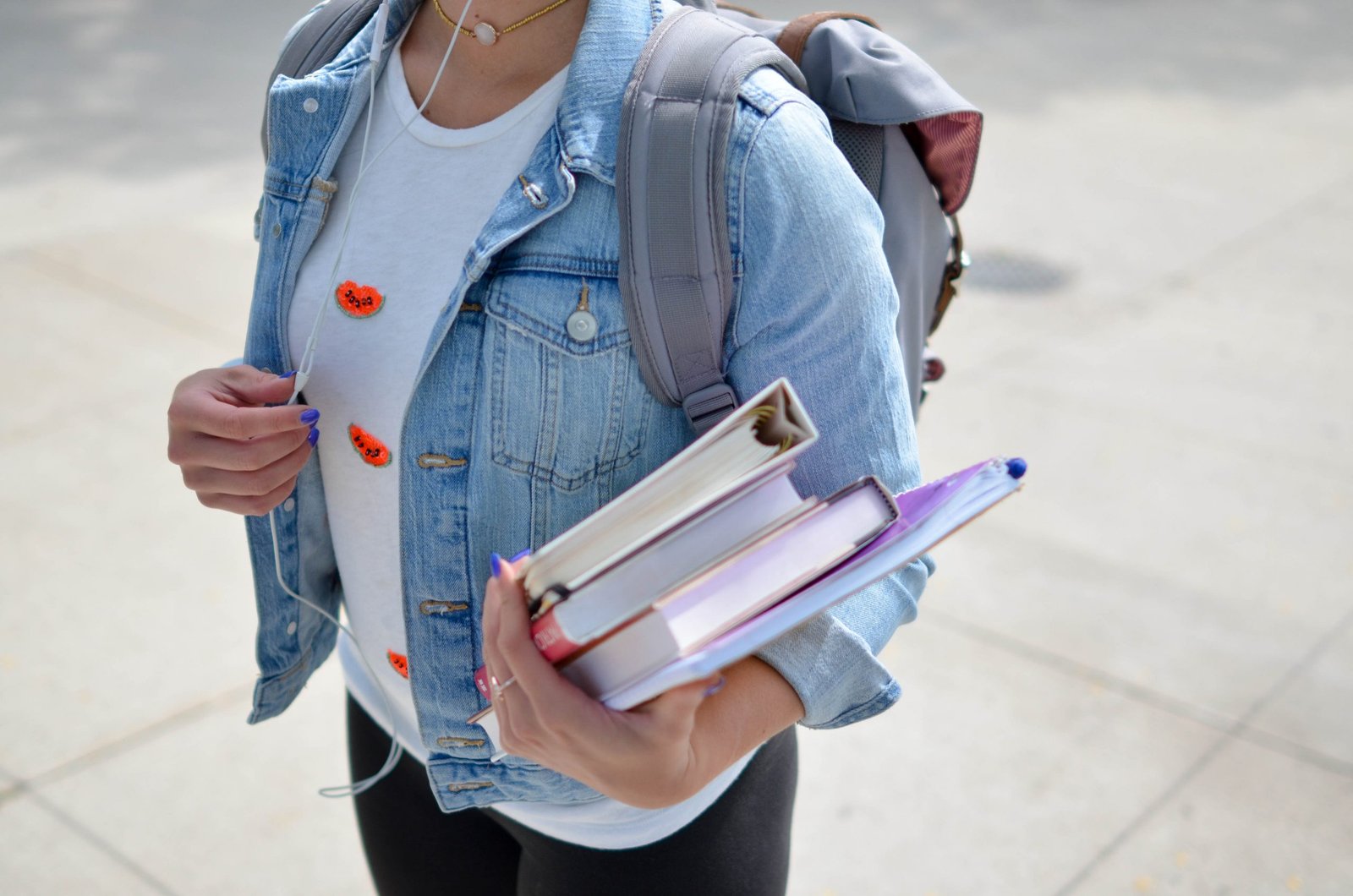 With tens of thousands of universities across the globe, you are truly spoilt for choice. Work with our experts on developing your school or programme list at the undergraduate or graduate level. We are here to help you chart key application milestones and distil your personal, academic and professional goals.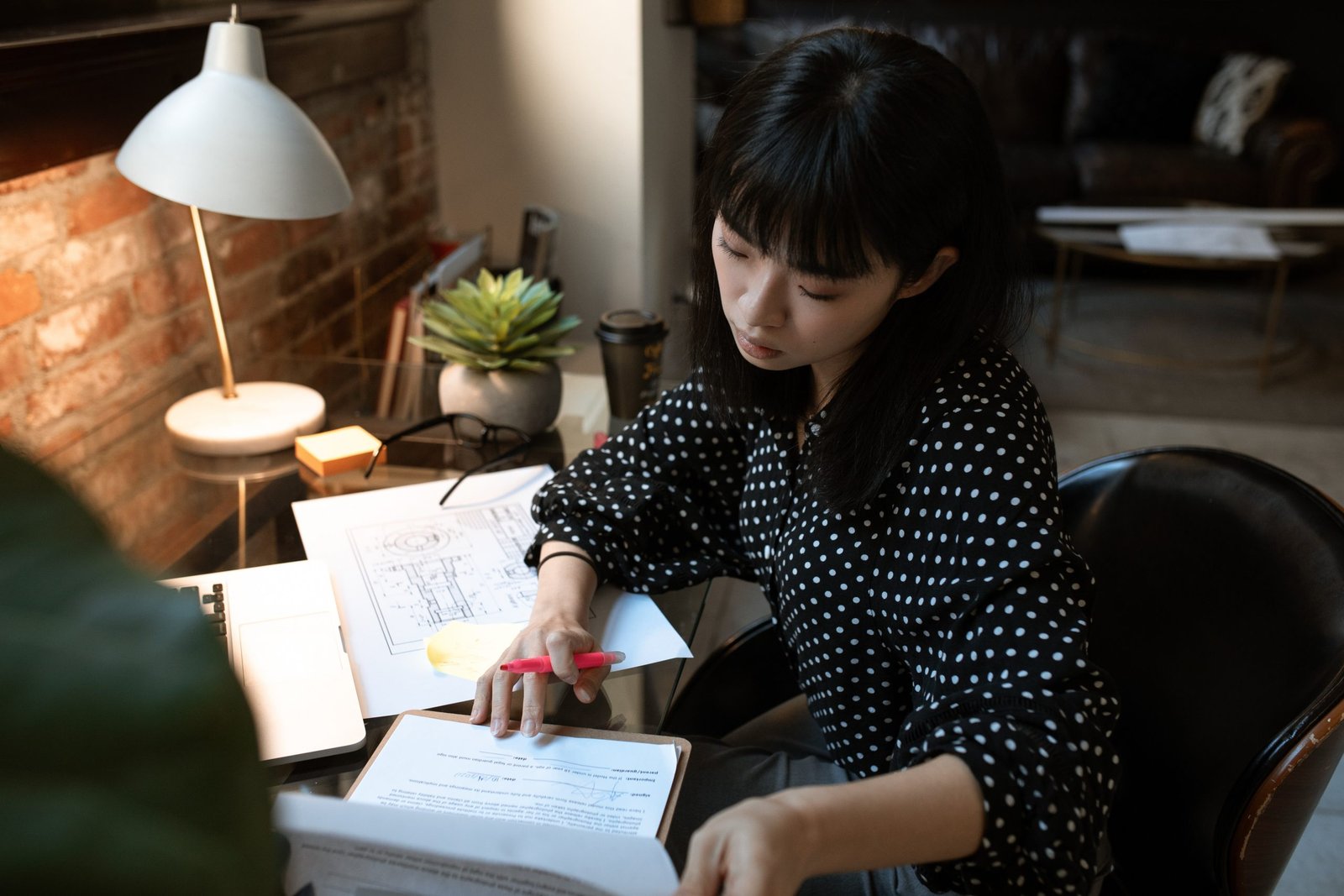 Essay & Personal Statements
Fact: A personal statement is not just about stringing a list of achievements together. Learn how to develop your unique personal brand, structure your written submissions and market yourself as a standout whom admissions committees would give emphatic yeses to.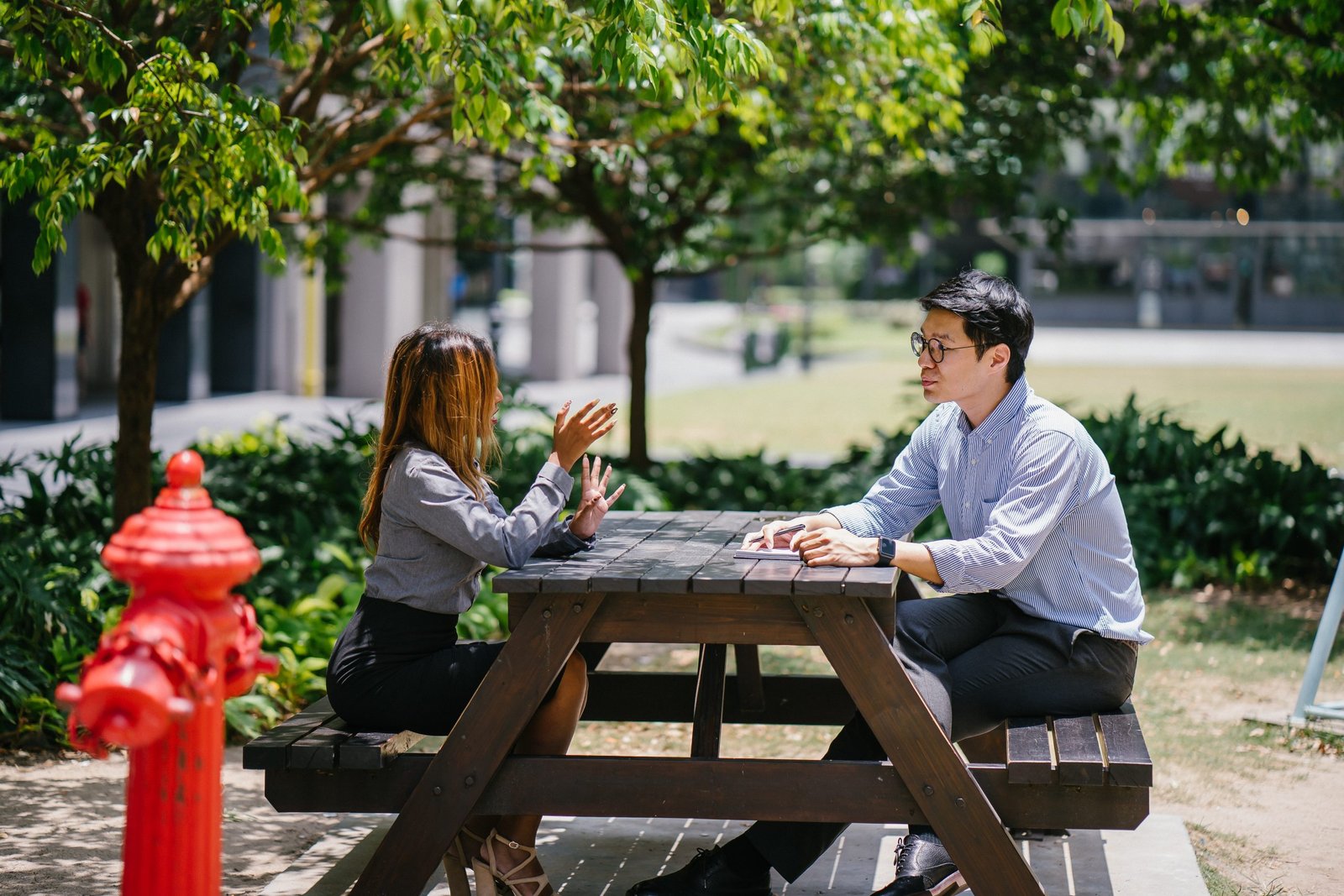 Half the battle has already been won if you have been shortlisted for an interview but how do you ace it to clinch your desired spot? We will equip you with the necessary skills and strategies to ace both face-to-face and online interviews. For medical school aspirants, we also specialize in Multiple Mini Interviews (MMIs).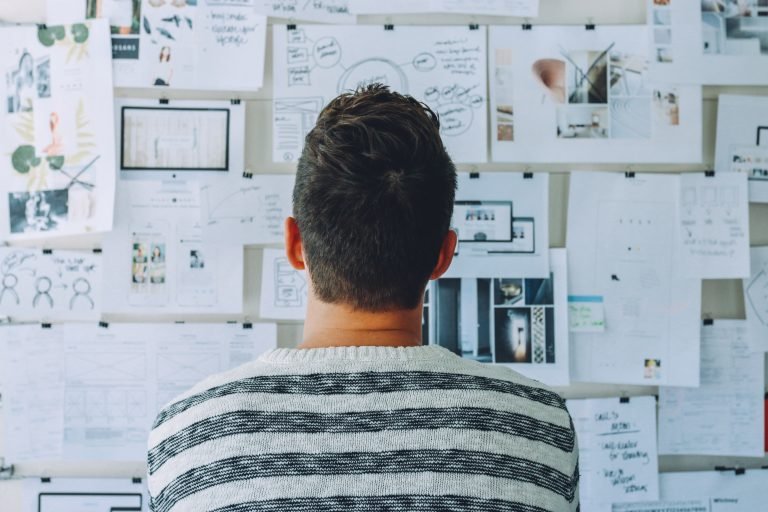 Take a strategic approach to building a portfolio or resume that showcases interest in your chosen field of study and tells a compelling story of you and your potential. For prospective majors in the creative arts, we also offer art and design, film and writing portfolio guidance led by our expert team of practitioner-consultants.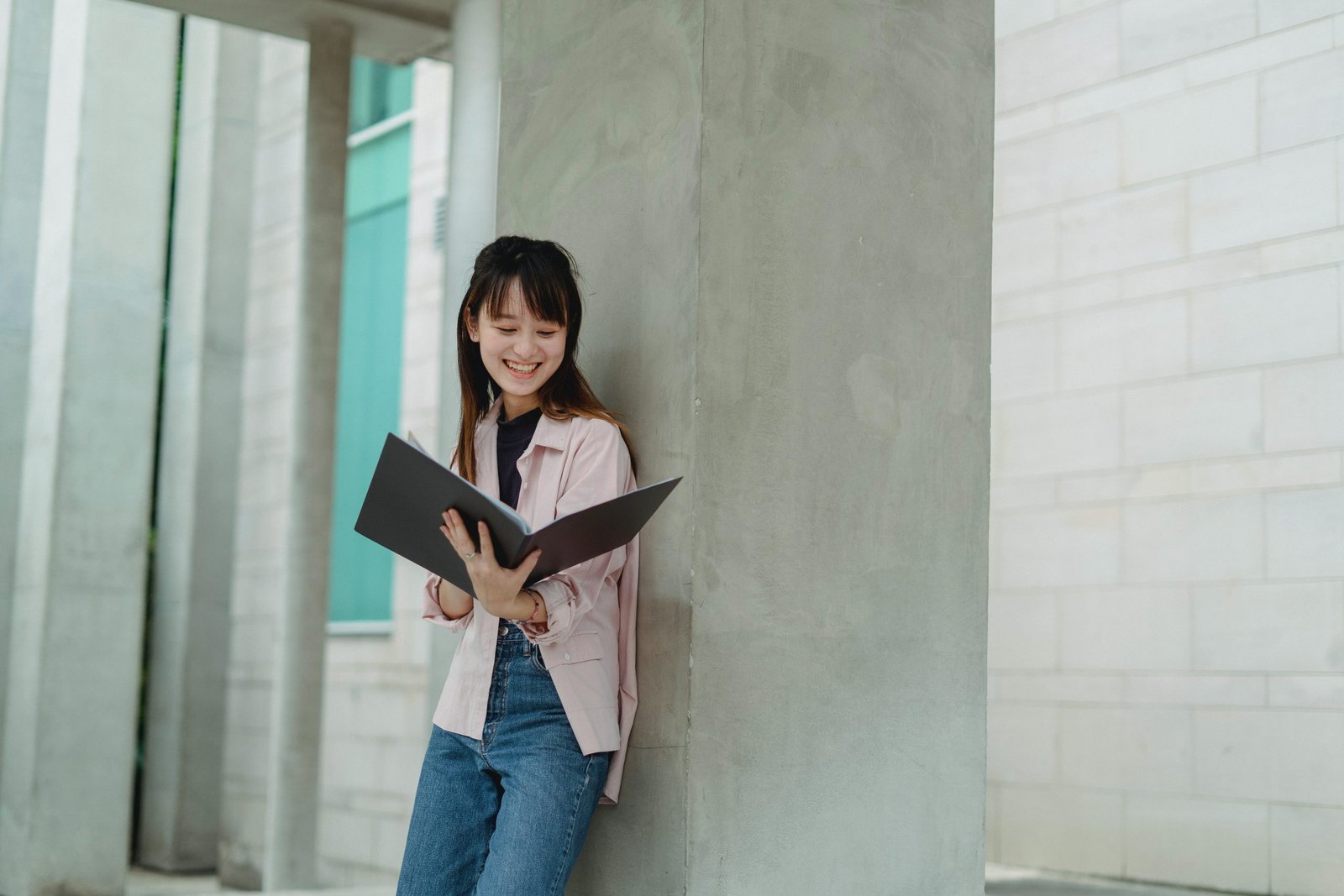 Aiming for prestigious government and corporate scholarships? The truth is that these boards receive applications from many deserving candidates, so how do you differentiate yourself? Learn about what scholarship boards look for, how to craft your personal statement, build an impressive portfolio and prepare to impress at the interview.
Recent Acceptances
For 10+ years, we have enabled 2,000+ students to pursue their academic goals at top universities globally.
With our support, you could be saying hello to Harvard, MIT, Oxford, and other leading institutions very soon.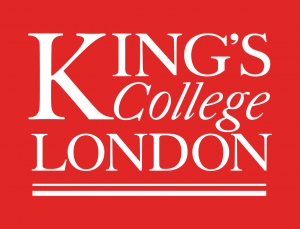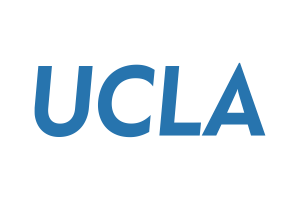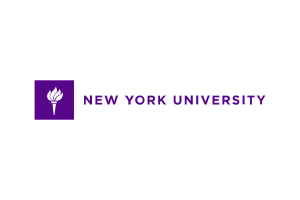 TESTIMONIALS
It's no secret that our Aureus approach works and here's what our satisfied and accomplished clients have to say about us.
As an Indonesian living in the small town of Semarang, I had no idea about US College Application Process. Luckily, I had my Aureus counselor beside me. She guided me through each step one by one, from college selection, SAT/ACT tests, essays, until the interviews. With her brainstorming, I could reveal my hidden talents and exhibited them in the essays, making my application look as holistic as possible. I could produce the best essays I have ever written. And more, I could achieve the almost impossible dream: getting into an Ivy League school!
To me, the college application process was like navigating through a labyrinth. Apart from preparing the usual essays, references and other supplementary materials, I had to deal with 4 different application systems: UCAS, Common App, plus the University of Wisconsin and Purdue University Application Systems! But luckily for me, my Aureus admissions counselor was always there to help me. She not only helped with the nitty gritties such as editing my essay, but also helped me identify my application core messages. Most importantly the brainstorming sessions I had with her helped me understand myself better as an applicant and as a person.
As I look back at the tedious college admissions process that confronted me months ago, I am very grateful to have the guidance of Aureus. Like many of my peers, I was initially lost in the complex university application process. Thankfully, my admissions counselor gave me timely and valuable advice to help me present myself in the best possible light through the ever-insufficient space on the application forms. I am most grateful towards my admissions counselor for her help in the brainstorming of ideas and the eventual writing process.
I just checked the online admissions portal and am absolutely delighted to tell you that I have received an offer from NUS to read medicine. Thank you so much for all your help during the application process!
The comprehensive guidance and resources provided by Aureus Consulting have really helped me in gaining an offer from my dream school.
Being an international student, I found the U.S. School application really tough and tedious. When I first started on my application, I realized how little I knew about myself. Brainstorming for the unique points is the most difficult task that I have ever encountered. Furthermore, since there are so many schools in the U.S., choosing the right school can also be really tough! Thankfully, my counselor is always there for me. She has accompanied me for almost one year, helping me in choosing schools that suit me the most, brainstorming for ideas, editing my essays... The most priceless part is that she taught me not only how to apply, but also the skills to market myself. With the great help from my counselor, I am admitted to 7 out of 10 schools that I applied, including UCLA and the University of Washington--Seattle!
It was a wonderful journey working with my consultant. The whole consulting process helped me in not only getting an offer from my target school, but building my personal brand, communication skills and confidence, which you appreciate for life. The Aureus consultants will literally "unlock your potential"!
Since I have gotten very close to my consultant, I was able to unlock a lot of ideas for my essays without feeling strained or embarrassed to express my background or personal life. I felt confident to submit my application and hope to be able to work with her again in the future.
I consulted Aureus for interview coaching. Before the coaching, I felt rather nervous and unconfident about myself. However, my consultant reassured me that I am going to do well and taught me how to develop a personal branding clearly.
My consultant helped me a lot to structure my applications and upgrade them. She gave me a lot of insights into how to deliver the messages to the admissions officers more effectively.
The admissions consultant has been a great help in my college application process, and because of her I was able to succeed. I started early on the application process and had no idea about it and where to start from, but with the help of my consultant, I was able to understand the process and start on the application with the correct guidance. She created an app tracker for the schools and I was able to keep track of the things I need to do and complete. I was able to start my essays strongly thanks to the brainstorm and notes she made during our interviews / questionnaires, and gave me some examples for a broader idea. She also guided me through the common app with great detail, and I was able to fill the information without a mistake. The admissions consultant is very friendly, so working with is very easy and not bothersome. I am very thankful to the services and the results Aureus Consulting has brought me.
My consultant helped me with my essay by telling me what to get rid of, shorten my essay and make it clear. She helped me sell myself in the best possible way in interviews. This helped me have a solid chance to get into my dream school. Definitely recommend.
What impressed me most about working with Aureus was the holistic nature of their services. Instead of simply working towards getting a place in any university, my counselor helped me discover a lot about my motivations to study medicine and my preferred learning environment. She went above and beyond in developing my confidence in speaking and my ability to communicate in writing and various social situations My counselor did not simply guide me through the application process, or prepare me for the specific tasks of personal statement or interview. She developed my abilities so that I would be able to tackle those obstacles, and other facets of life. Her work made me worthy of the university that accepted me.
Aureus Consulting has been a great help throughout my application to medical schools. From the writing of the personal statement to preparing me for the interview, the consultants worked with me tirelessly. They gave me great feedback and were very keen on my improvement and progress. Thank you very much!
MEET YOUR COACHES
We have assembled a global team of the most dedicated coaches with exceptional academic and professional backgrounds.
University Admissions Coach
University Admissions Coach
University Admissions Coach
EVENTS
Tune in to our free webinars to get exclusive tips and strategies to ace your applications to medical school, top MBA programs and so much more!
RESOURCES
Explore our library of complimentary resources to help you along your journey: videos, e-books and blog articles aplenty.
Life
It is Simpler Than it Seems. Many want to start something new: jogging, meditation, diet, online learning, etc. However, even more of us feel
Read More »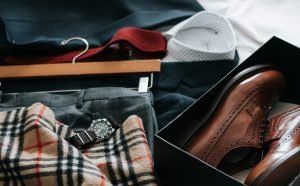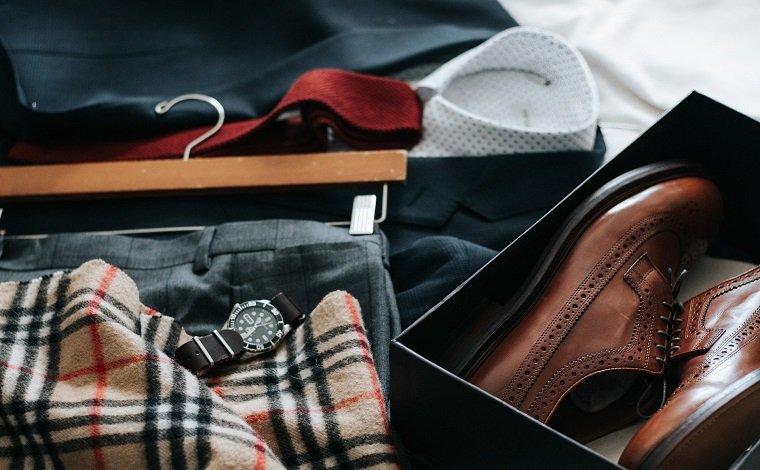 Education
Ask anyone who has done an interview over the net and they will tell you it's nothing like a real one, face-to-face. Well, there are
Read More »
Career
Have you ever entered a job role or organization that just didn't seem to fit you quite right? Experienced a conflict with a loved one
Read More »
WE'RE HERE TO HELP
Come chat with our consultants to see how we can support your higher education journey.
To help us guide you better, please fill out the Personal Readiness Inventory (PRI) form to the best of your ability.