We offer many FREE online webinars for you to learn from our expert coaches on trending topics in university admissions, career development and wellness!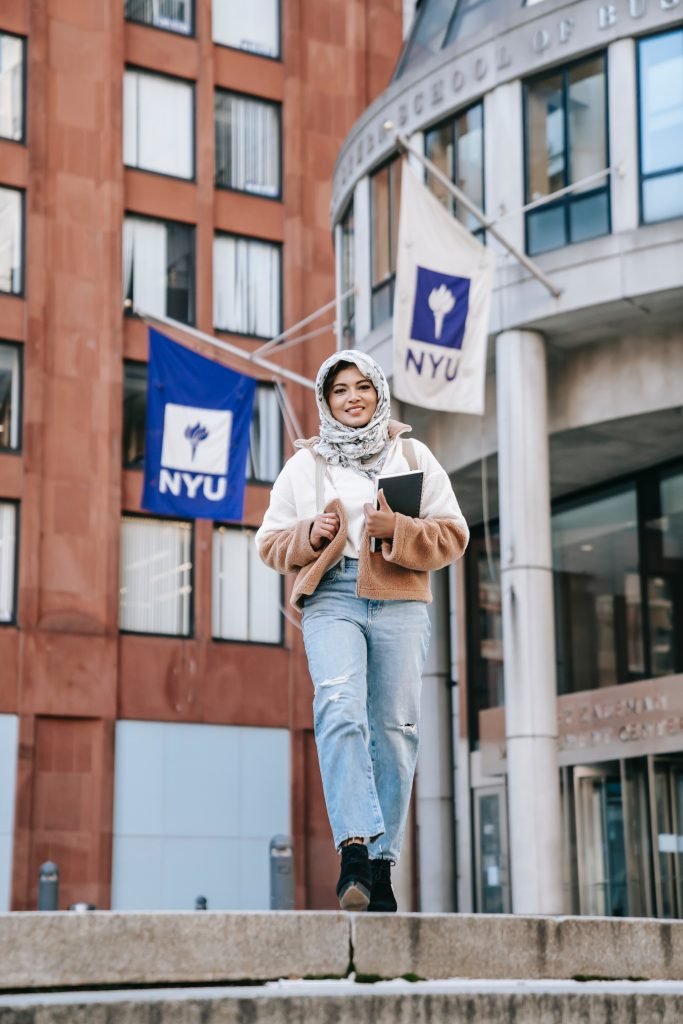 Want to pursue creative and performing arts at a top institution like NYU Tisch?
Wondering about your chances for admission and how to assemble a convincing creative portfolio?
Hear from NYU Tisch graduate, Mathilda, on how she managed to get admitted to one of the top arts schools globally!
Register Now »