Start living your best life with ReNew by Aureus
What you are doing lacks meaning?
There is something you would like to change about yourself or your life but lack motivation or knowledge of how to do it?
You are not sure what makes you happy?
If you answered "Yes" to at least to one of the questions above, you might be ready to Create the New You!
The frequency, the pace, and the scale of change has intensified dramatically: ongoing and never-ending, local and global, economic and social, personal and professional. In this context, most of us are now facing unprecedented pressures and challenges.

is a holistic personal coaching programme
that helps you to address the development of our body, mind, personality, and career and education – the foundations of a happy, healthy, meaningful and accomplished life.
Available in-person in Singapore or online anywhere in the world.
Counsellor and Life Coach
With ReNew, I found a way to organize my habits, to clear my thoughts, and learned to actually finish the many personal and professional projects I often used to start but hardly ever used to finish.
"After working with my life coach, I no longer feel there are only "musts" and "needs" in my life; I have rediscovered the pleasures and the passions my everyday life stores for me."
Explore our library of complimentary resources to help you along your journey.
Life
It is Simpler Than it Seems.   Many want to start something new: jogging, meditation, diet, online learning, etc. However, even more of us feel
Read More »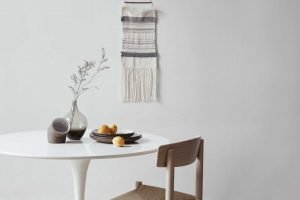 Life
Make Your Day More Productive!   At least 5 days a week most of us wake up to an alarm clock set on our phones.
Read More »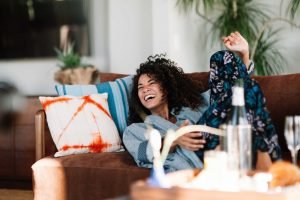 Life
The Dutch Art of Niksen.   The Netherlands is one of the smallest countries in Europe which nevertheless continuously ranks as one of the happiest
Read More »
Discover the new YOU, today.