Develop yourself into a trusted and competent leader.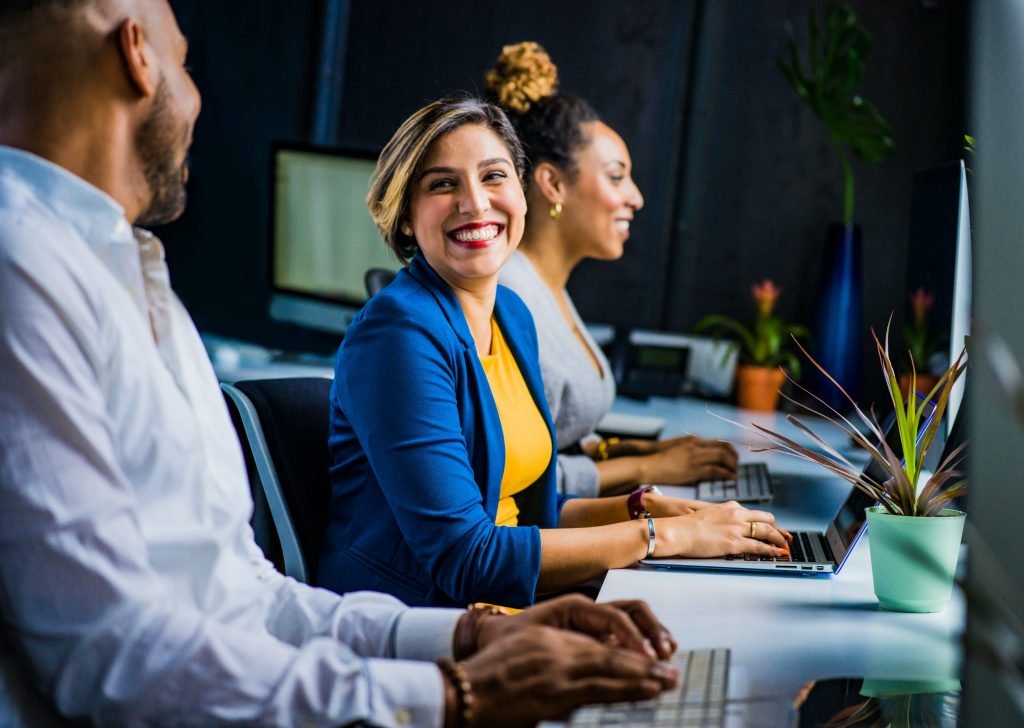 Think about the most successful organisations today. Now, think about who runs them. You will realise that no successful organisation would have been where it is today without effective leadership. 
Whether you're looking a new manager or an experienced one, we have the tools and expertise to help you navigate your path. Through our dedicated training and guidance, you will emerge a leader whom others choose to follow.
Our consultants have coached numerous individuals at various professional stages and have distilled the essential qualities that define a trusted and capable leader. The following themes can be fully customized to suit your professional development needs, be it personally or for an organization. 
There are benefits to having different types of people in your team but there are also challenges. Understanding personality types and preferences will go a long way in leveraging your team's differences to enhance performance.
The ability to lead is important at every stage of your career. Recognise the importance of effective communication, motivating others, managing and delegating responsibilities, being receptive to feedback and problem-solving skills in leadership.
Taking on the responsibility of a team as a new manager can be daunting. By breaking management skills down into manageable, applicable components, you will be equipped to work with your new team with confidence.

Satisfied Clients
Since 2009, we have conducted 100+ career preparation workshops for 20+ corporate, education and government clientele.


TESTIMONIALS
It's no secret that our Aureus approach works and here's what our satisfied clients have to say about us.
The learners were able to improve their writing skills due to the interactive teaching and highly customized content. The course was modified and adapted to each individual group's proficiency. The course materials were of good quality and had wonderful takeaways for future reference. We look forward to working with you again.
Topics were well covered! Areas I particularly liked were the interaction between the trainer and the participants, awareness of my personality type and strategies for developing resilience. The coordinator made my day.
My coach is very knowledgeable about the assessments at assessment centres. He shared a lot of insightful ideas on assessment criteria and also offer some frameworks to help us organize our thoughts. It also shows he is a very experienced person in this area.
The trainer had great energy and created a comfortable atmosphere for role play and group work. Made it less mundane! She was clear in her presentation and clarified any of the class's questions to help us understand the topic better.
The workshop was very interactive. The trainer was interacting with the audience throughout and the entire session was fun and informative. I liked the emphasis on personal branding and being the best version of yourself. Goal setting was great for us freshmen at this point in our lives.
Areas I liked best: Good frank discussion and very knowledgeable about employment markets.

MEET OUR TEAM
We have assembled a global team of the most dedicated coaches with exceptional coaching and professional backgrounds, from certified life coaches to highly experienced corporate trainers.

RESOURCES
Explore our library of complimentary resources to help you along your journey: videos, e-books and blog articles aplenty.
Life
It is Simpler Than it Seems.   Many want to start something new: jogging, meditation, diet, online learning, etc. However, even more of us feel
Read More »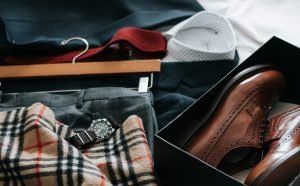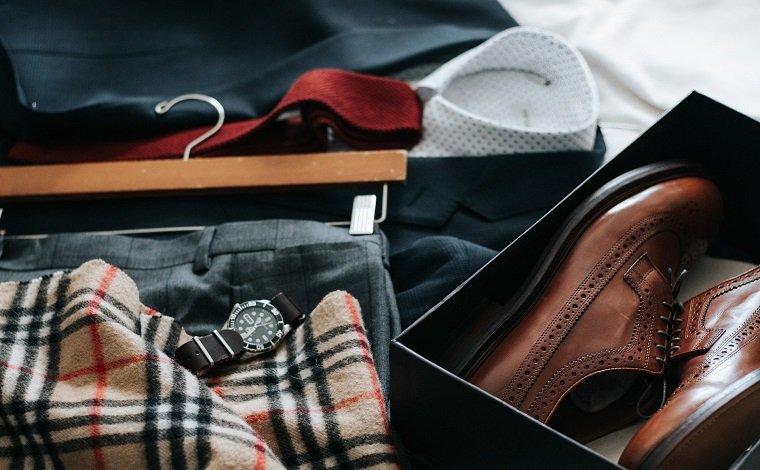 Education
Ask anyone who has done an interview over the net and they will tell you it's nothing like a real one, face-to-face. Well, there are
Read More »
Career
Have you ever entered a job role or organization that just didn't seem to fit you quite right? Experienced a conflict with a loved one
Read More »
ELEVATE YOUR CAREER WITH AUREUS
From 3 hours to 3 days, our programmes are fully customizable. Let's discuss how we can support your professional growth.