Chart your journey to professional success.
TAKE CHARGE OF YOUR CAREER
Today's business world is in constant motion and organizations across all industries are looking for motivated professionals who know who they are and what they want. Whether you're looking for your first job or hoping to transition into a different career, we have the resources and expertise to help you navigate your path. With honed interpersonal skills and a strong resume, you can take your next step with confidence.
Learn to make your calling a career with our guidance. Our consultants will help you not just land any job; you'll land your dream career. The following themes can be fully customized to suit your professional development needs, be it personally or for an organization.
Resumes and cover letters are your first opportunity to impress potential employers. Understanding the importance of a personal brand is key to building your resume and crafting your cover letter. Take a step-by-step approach to embarking on your career journey.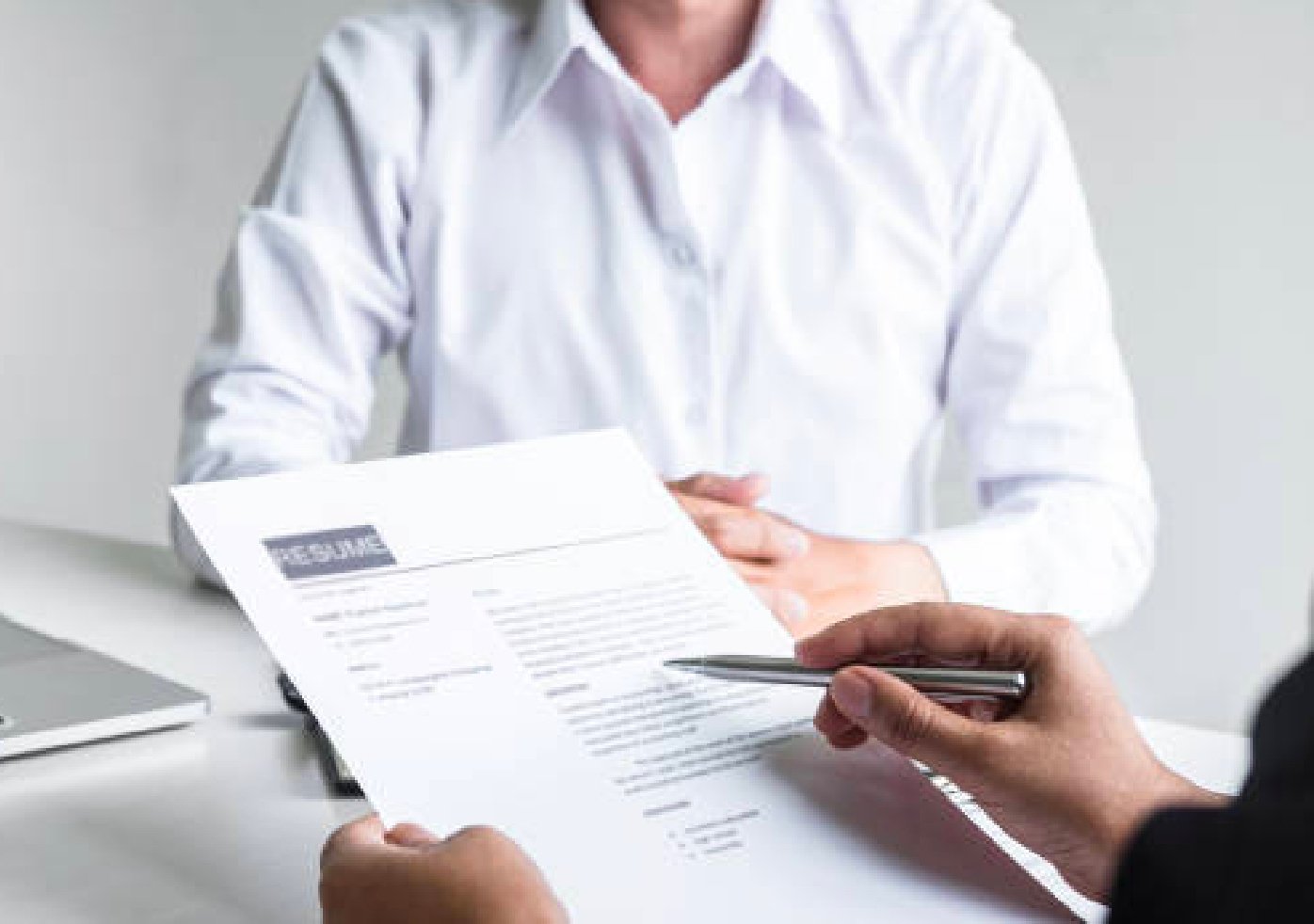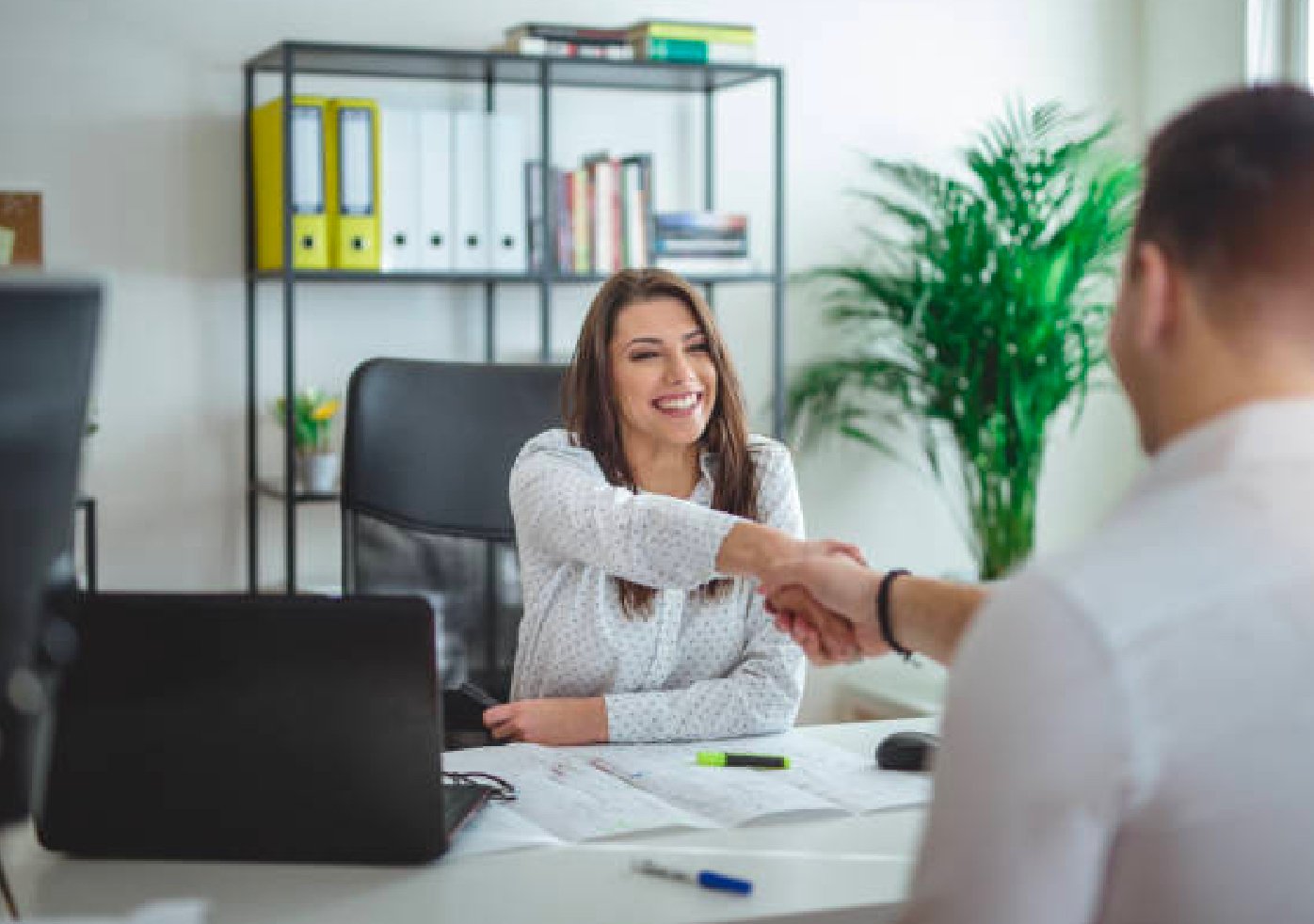 A job interview is an opportunity for a potential employer to determine if there is consistency in how you present yourself in person and on paper. Learn how body language, personal branding, preparation and effective communication skills are critical in performing well at interviews.
Planning for your career is more important than you think. Come up with a personalized plan to manage the direction you want to take, the skills and content knowledge you need, and a strategy to get your dream job.

Satisfied Clients
Since 2009, we have conducted 100+ career preparation workshops for 20+ corporate, education and government clientele.


TESTIMONIALS
It's no secret that our Aureus approach works and here's what our satisfied clients have to say about us.
The learners were able to improve their writing skills due to the interactive teaching and highly customized content. The course was modified and adapted to each individual group's proficiency. The course materials were of good quality and had wonderful takeaways for future reference. We look forward to working with you again.
Topics were well covered! Areas I particularly liked were the interaction between the trainer and the participants, awareness of my personality type and strategies for developing resilience. The coordinator made my day.
My coach is very knowledgeable about the assessments at assessment centres. He shared a lot of insightful ideas on assessment criteria and also offer some frameworks to help us organize our thoughts. It also shows he is a very experienced person in this area.
The trainer had great energy and created a comfortable atmosphere for role play and group work. Made it less mundane! She was clear in her presentation and clarified any of the class's questions to help us understand the topic better.
The workshop was very interactive. The trainer was interacting with the audience throughout and the entire session was fun and informative. I liked the emphasis on personal branding and being the best version of yourself. Goal setting was great for us freshmen at this point in our lives.
Areas I liked best: Good frank discussion and very knowledgeable about employment markets.

MEET OUR TEAM
We have assembled a global team of the most dedicated coaches with exceptional coaching and professional backgrounds, from certified life coaches to highly experienced corporate trainers.

RESOURCES
Explore our library of complimentary resources to help you along your journey: videos, e-books and blog articles aplenty.
Life
It is Simpler Than it Seems.   Many want to start something new: jogging, meditation, diet, online learning, etc. However, even more of us feel
Read More »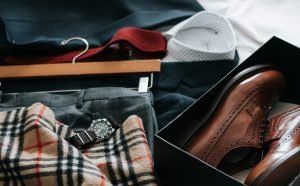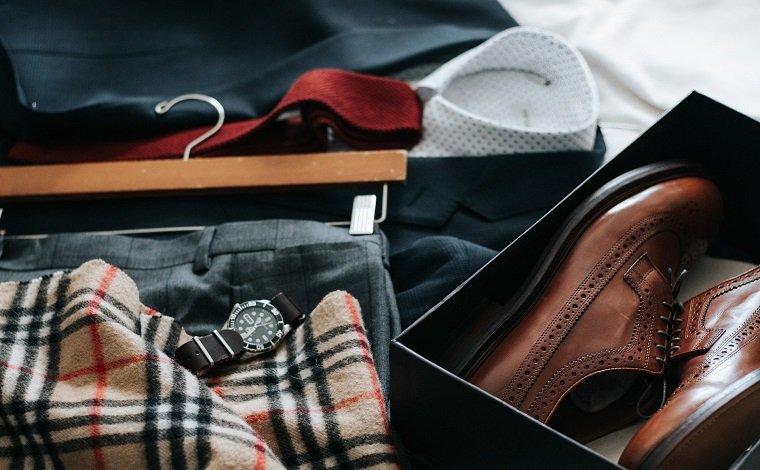 Education
Ask anyone who has done an interview over the net and they will tell you it's nothing like a real one, face-to-face. Well, there are
Read More »
Career
Have you ever entered a job role or organization that just didn't seem to fit you quite right? Experienced a conflict with a loved one
Read More »
ELEVATE YOUR CAREER WITH AUREUS
From 3 hours to 3 days, our programmes are fully customizable. Let's discuss how we can support your professional growth.