discover your dream career
Chart your journey to professional success.
TAKE CHARGE OF YOUR CAREER
Today's business world is in constant motion and organizations across all industries are looking for motivated professionals who know who they are and what they want. 
For those of us who are hoping to transition into a different career, we have the resources and expertise to help you navigate these unprecedented times and the road ahead. In just 4 hours, we will uncover your professional interests and aspirations to help you find the best career fit. 
With a strong personal brand, clear motivations and a compelling resume, you can take your next step with confidence. Register for the workshop below (15 seats per session) and discover your dream career with Aureus today!
Learn to make your calling a career with our guidance. We will be covering the following topics during the comprehensive 4-hour online workshop:
Self-discovery is paramount when it comes to developing your career.  All participants in the workshop will complete a Strong Interest Inventory (worth S$35) to help you understand yourself better. With a good sense of your preferences, inclinations and aptitude, you will be in a better position to achieve your dream career.
Making sense of your profiling report
Discovering personal interests and motivations
Matching interests with possible roles and industries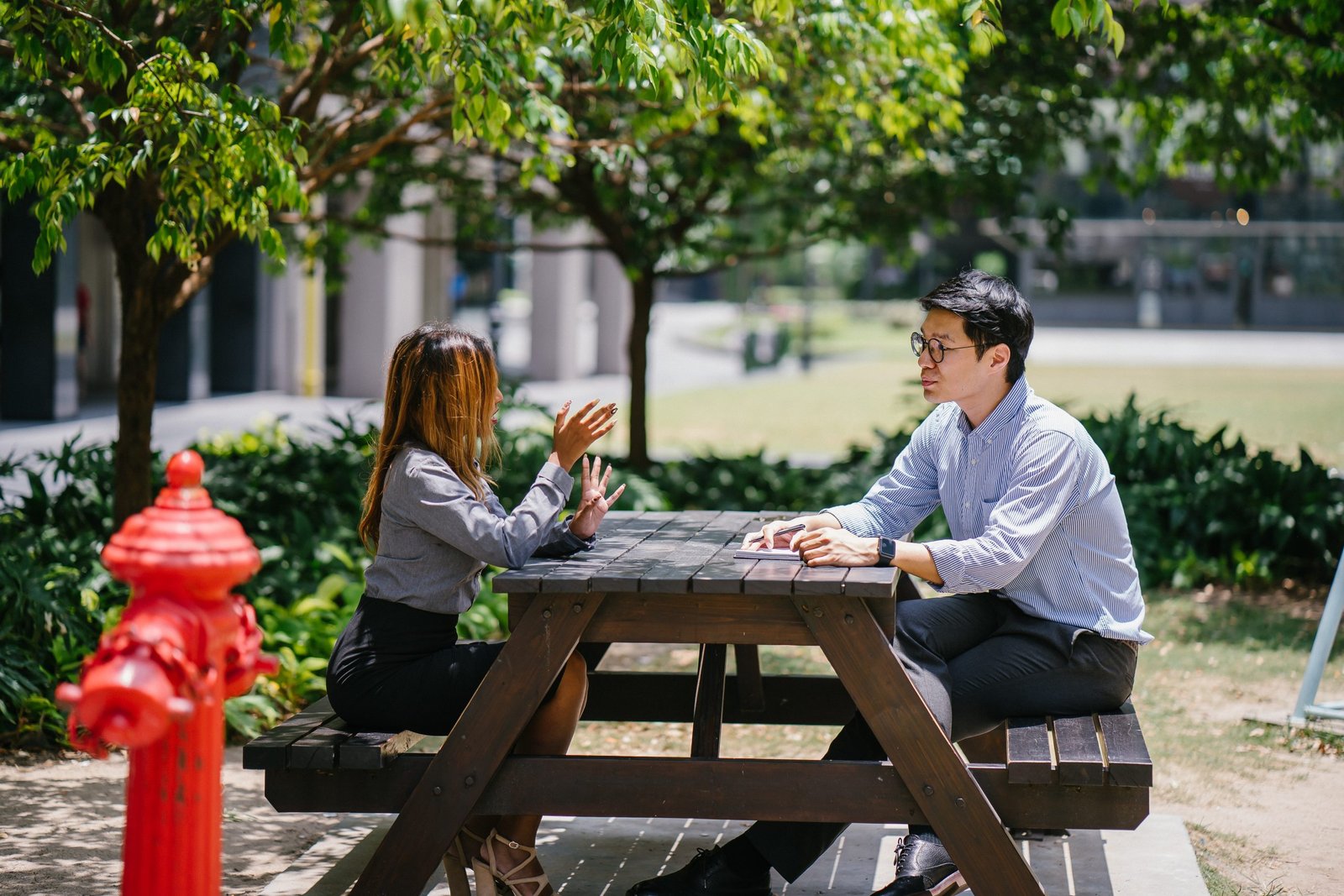 Let's take a step back and have a macro view of the future of jobs and employment. Explore what makes a job a career and discover viable pathways in growth sectors. Learn to seize opportunities and be ready to adapt your skillset for future-ready roles.
Uncovering potential opportunities from personal interest
Deciphering the future of jobs and growth sectors
Understanding the economic value of industries and roles
Exploring alternative career options
They say the first step is always the hardest. Whilst true, it also is the most worthwhile, and now is the time to take action. In this section, we will reveal time-tested strategies to go about this initial stage to jumpstart your career search.
What to look out for in a job description
Where to source for 'hidden' opportunities
Pitfalls to avoid in the job application process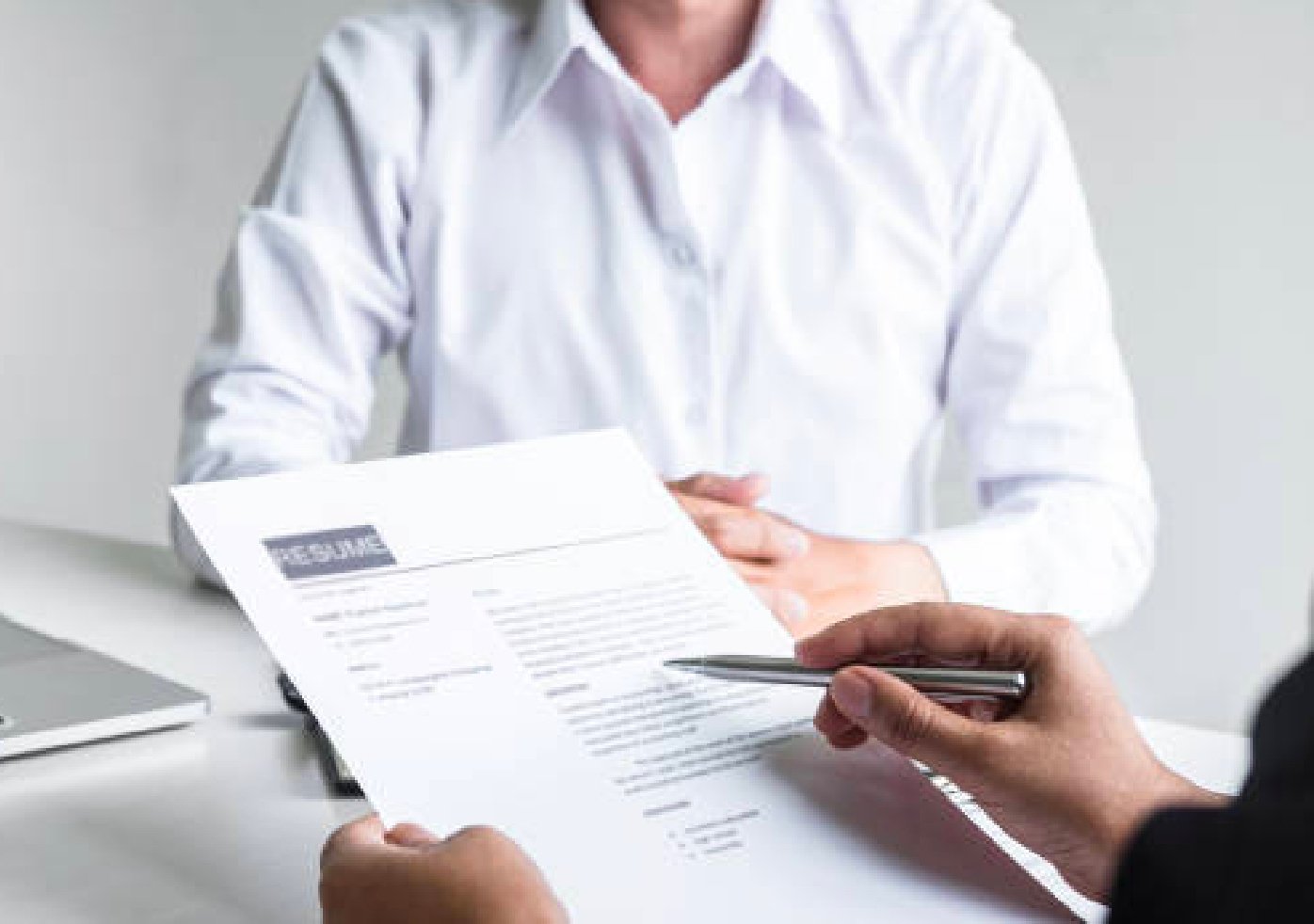 Resumes are your first opportunity to impress potential employers. Learn how to communicate your personal brand and experiences through your resume. Our consultants will also walk you through real examples and advise on the do's and don'ts of resume writing.
General guidelines on writing resumes
What to include and exclude in your resume
How to craft a resume with impact
Only 15 seats per workshop so sign up now to avoid disappointment!