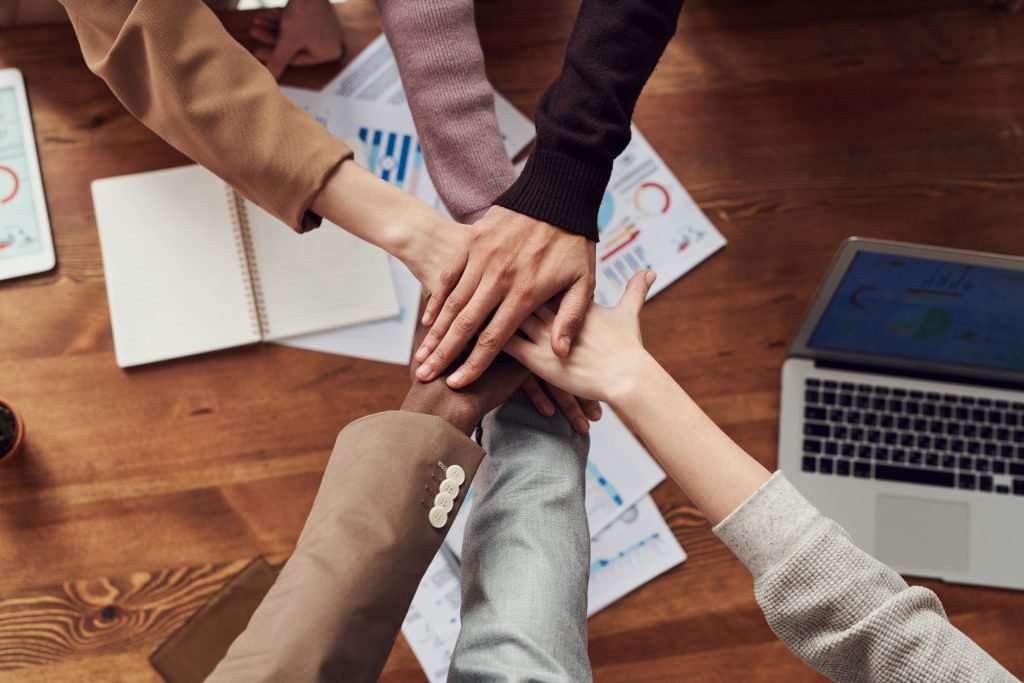 Aureus Consulting is Singapore's leading education, career and life coaching specialists.
Leveraging 10+ years of experience, our expert team of consultants guides clients on developing a unique personal brand, and translating that brand into winning university and job applications.
Beyond applications, our consultants also steer clients toward powerful and fulfilling careers and lives through both personalized sessions and dynamic workshops. We specialize in coaching essential professional and personal skills, such as effective communication, emotional intelligence, leadership, and teamwork.
No matter which stage you are at in life, we are here to help you level up and unlock your potential to achieve your goals.
Think personal empowerment, think Aureus.
Hear What Our Satisfied Clients Say
Since 2009, we've worked with clients from diverse backgrounds and industries, and they all have something in common to say:
The Aureus approach is definitely best in class.

Nagatoshi
Satisfied Education Client
It was a wonderful journey working with my consultant. The whole consulting process helped me in not only getting an offer from my target school, but building my personal brand, communication skills and confidence, which you appreciate for life. The Aureus consultants will literally "unlock your potential"!

Land Transport Authority Staff
Satisfied Career Client
Topics were well covered! Areas I particularly liked were the interaction between the trainer and the participants, awareness of my personality type and strategies for developing resilience. The coordinator made my day.
Check Out Education

Irina
Satisfied Life Client
After working with my life coach, I no longer feel there are only "musts" and "needs" in my life; I have rediscovered the pleasures and the passions my everyday life stores for me.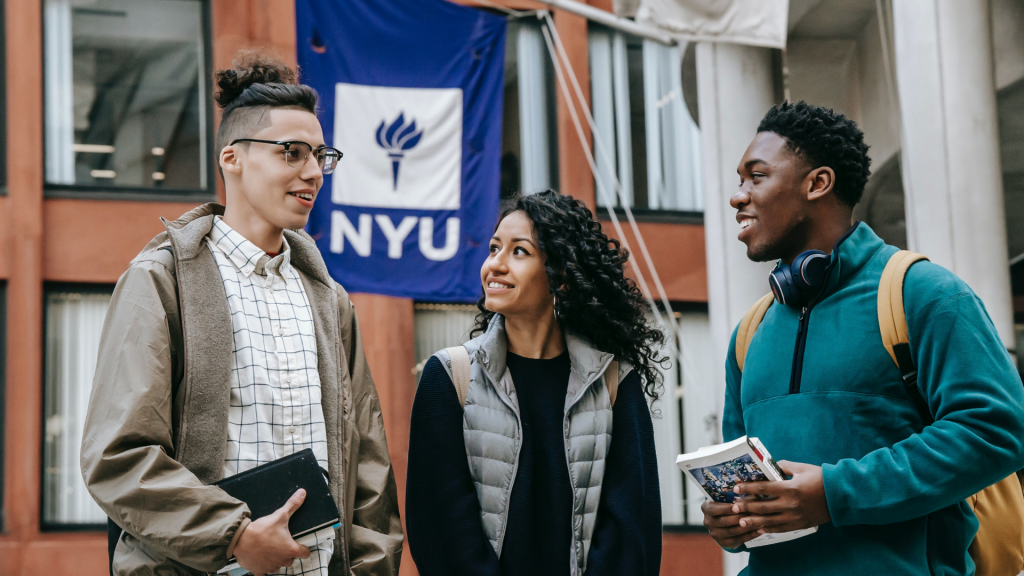 Want to pursue creative and performing arts at a top institution like NYU Tisch School of the Arts? Wondering about your chances for admission and how to assemble a convincing creative portfolio?
Hear from NYU Tisch graduate, Mathilda, on how she managed to get admitted to one of the top arts schools globally!
To help you along your journey, we have a wide collection of resources for your perusal.
Life
It is Simpler Than it Seems.   Many want to start something new: jogging, meditation, diet, online learning, etc. However, even more of us feel
Read More »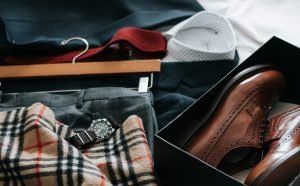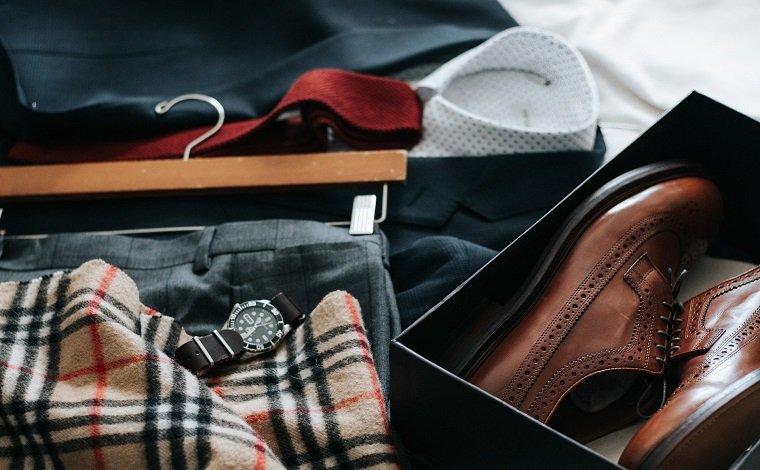 Education
Ask anyone who has done an interview over the net and they will tell you it's nothing like a real one, face-to-face. Well, there are
Read More »
Career
Have you ever entered a job role or organization that just didn't seem to fit you quite right? Experienced a conflict with a loved one
Read More »
Common Questions About Aureus & Our Services